Restauration
Is

your favorite piece of furniture in need of a makeover?

At Authentics we can offer you the following furniture restorations:
Small repairs or cleaning of chairs, tables and cabinets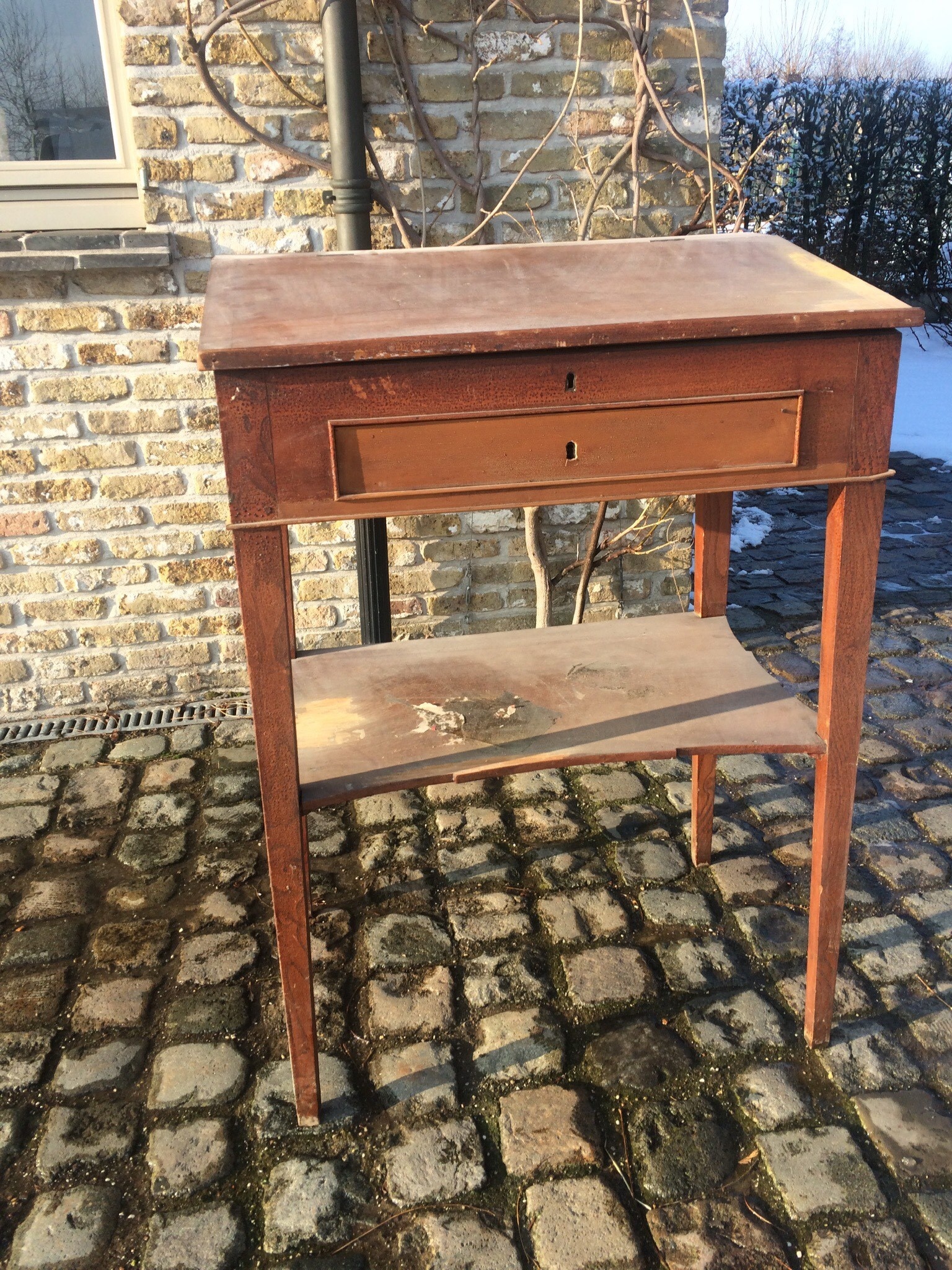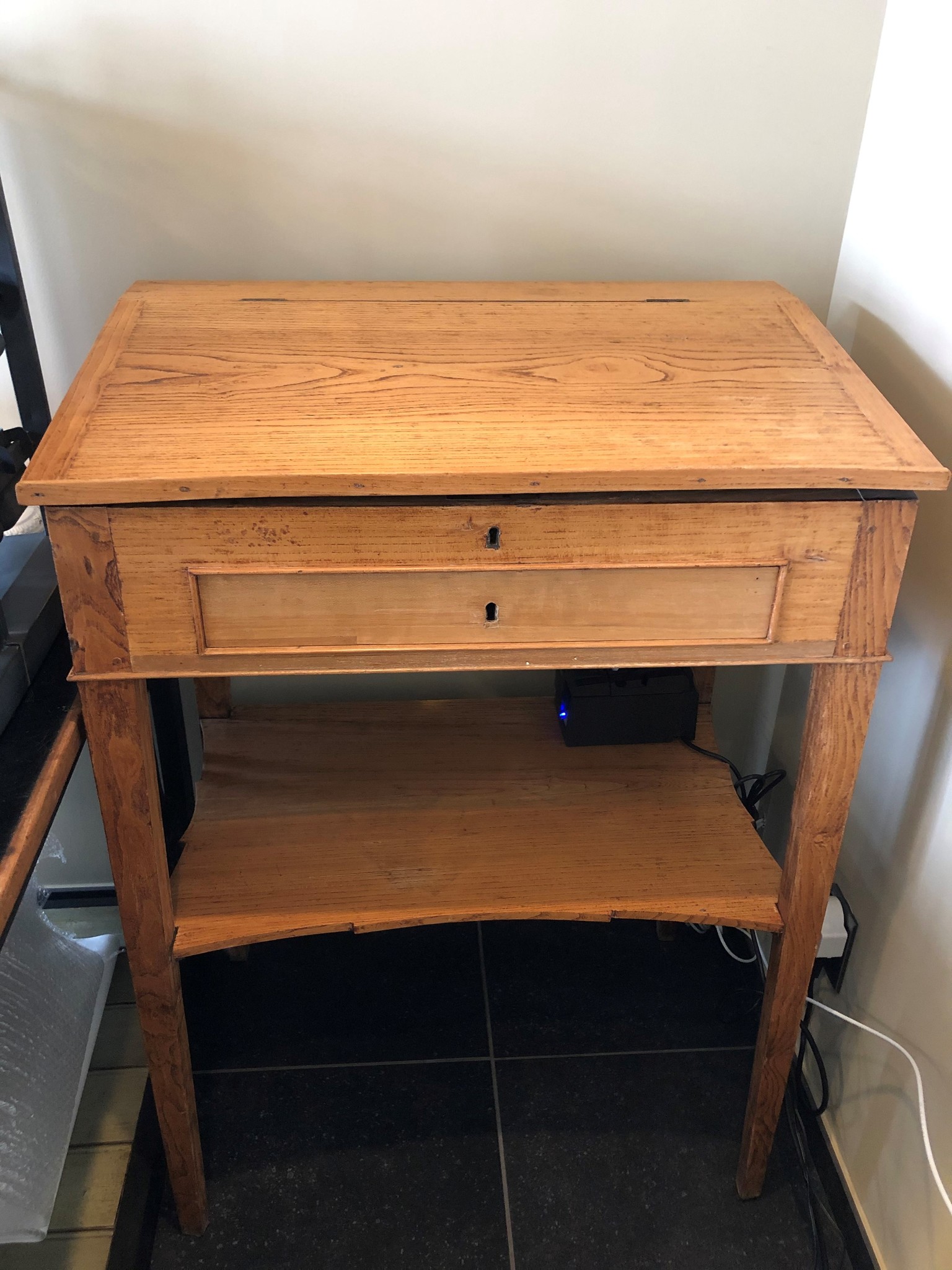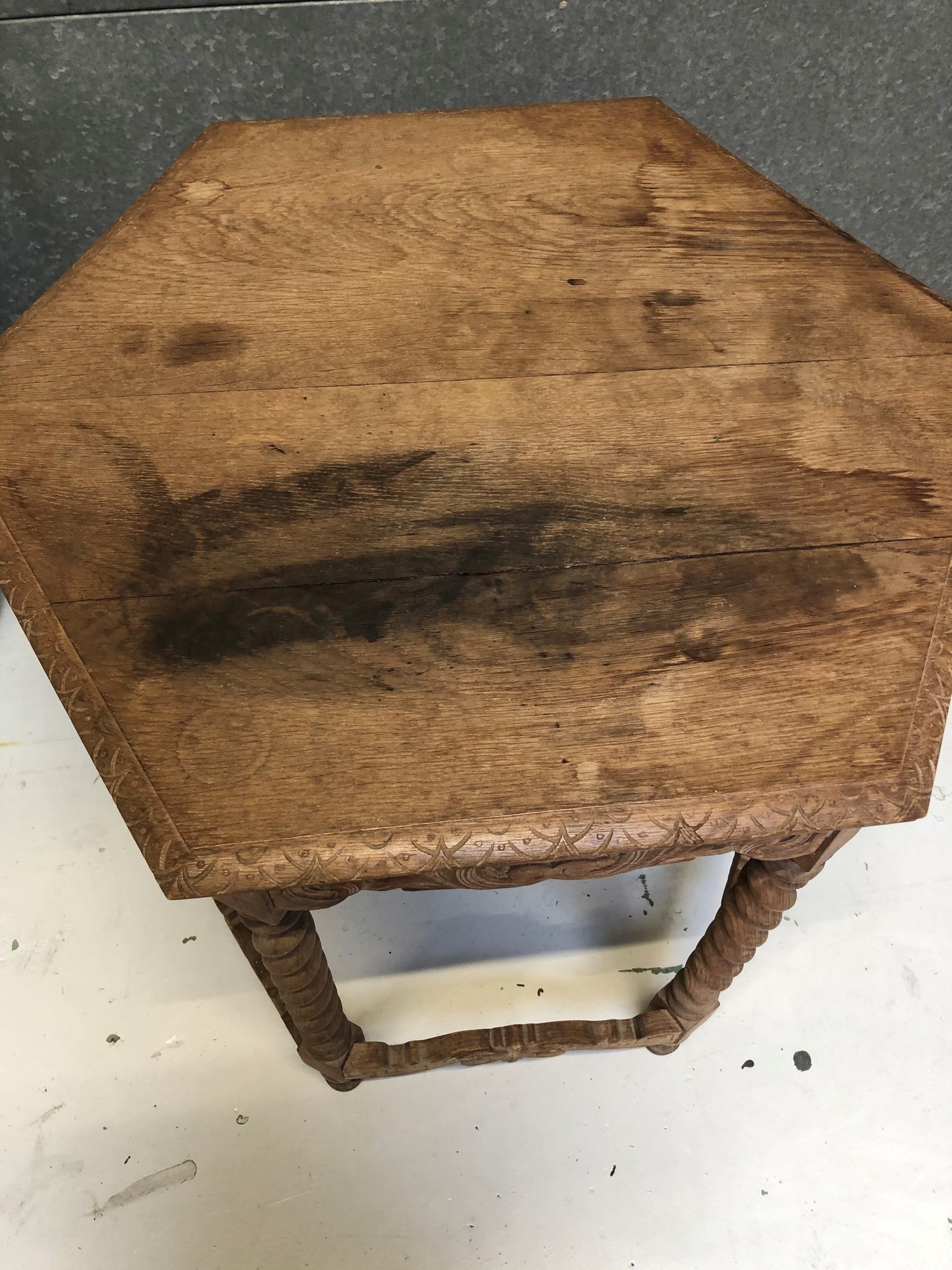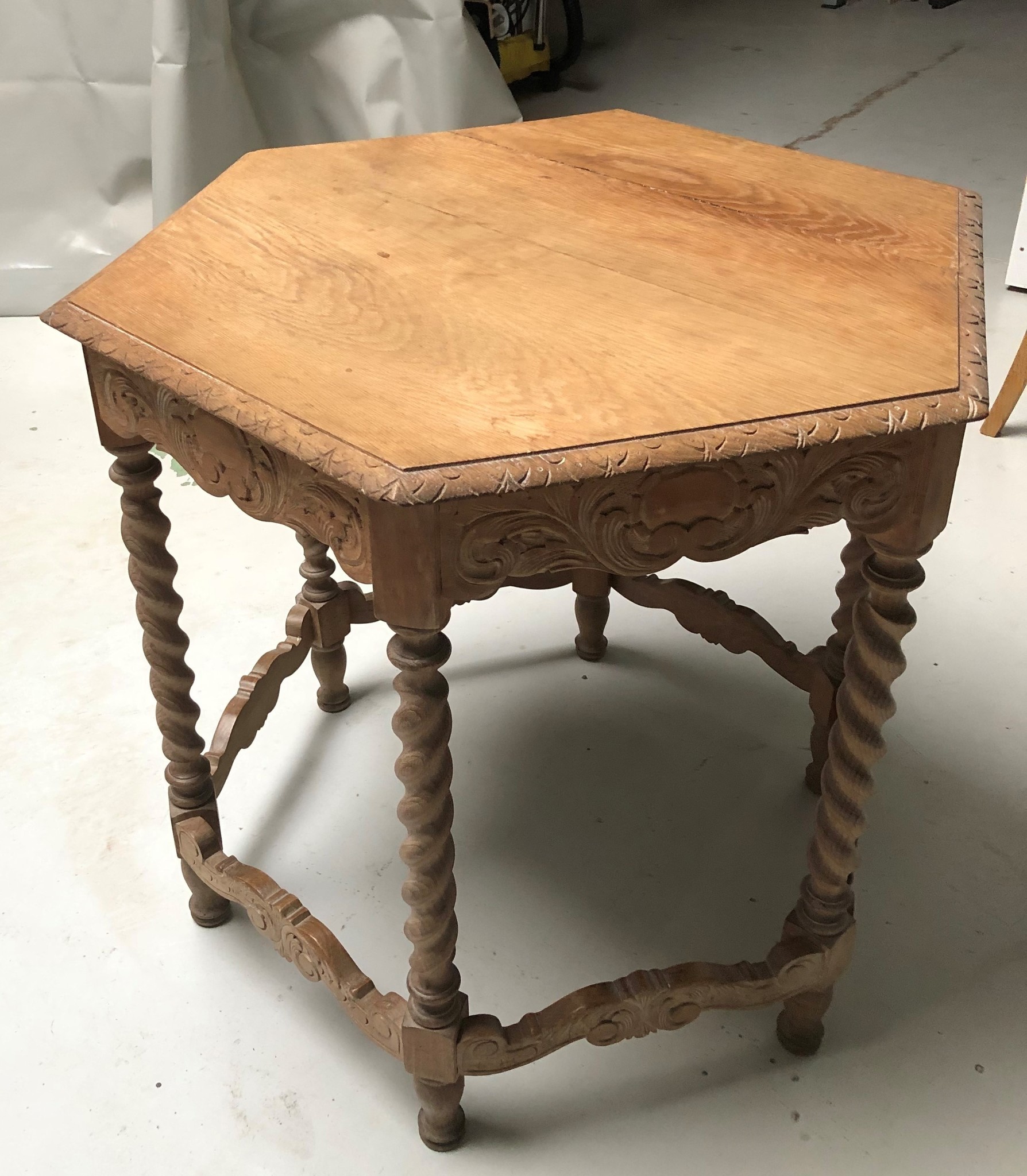 To simplify some jobs or just do them better, we have an air gum installation: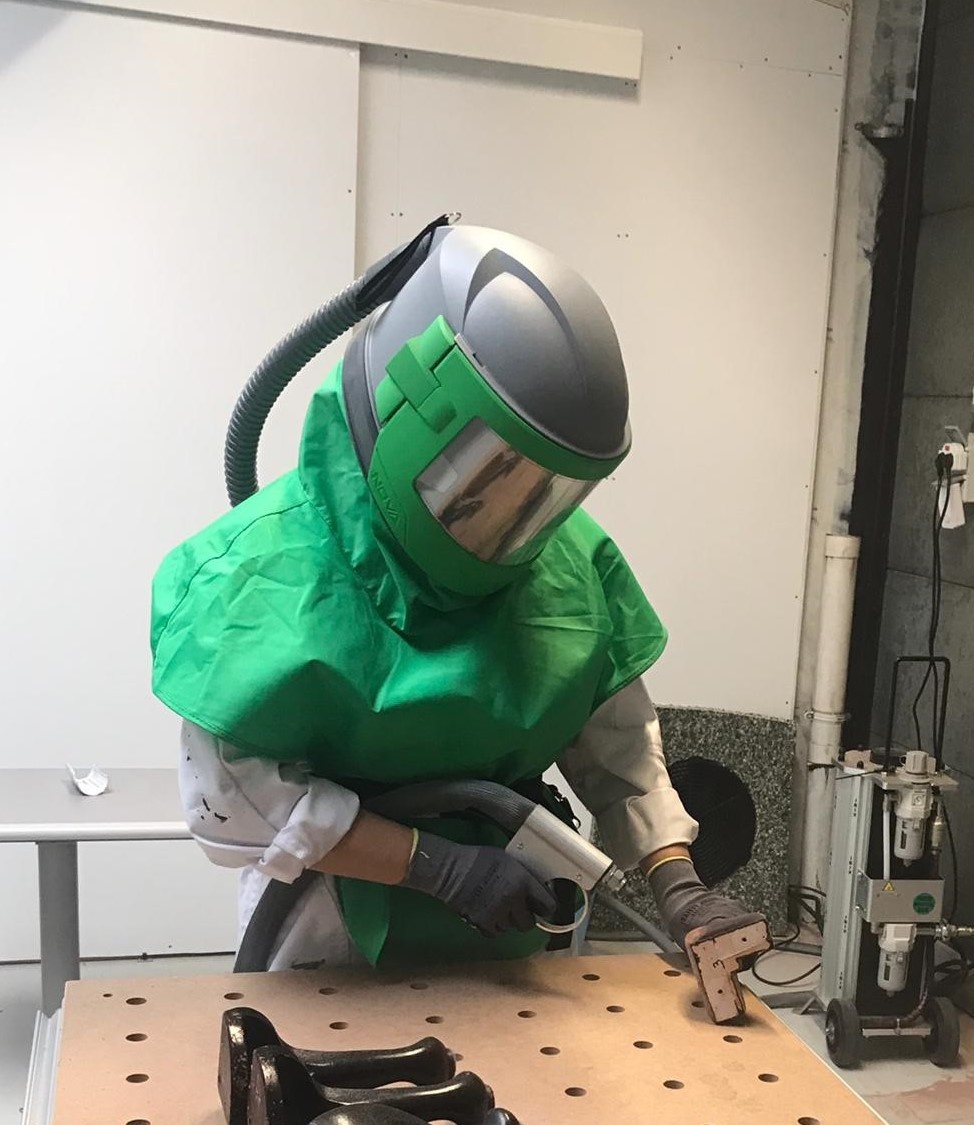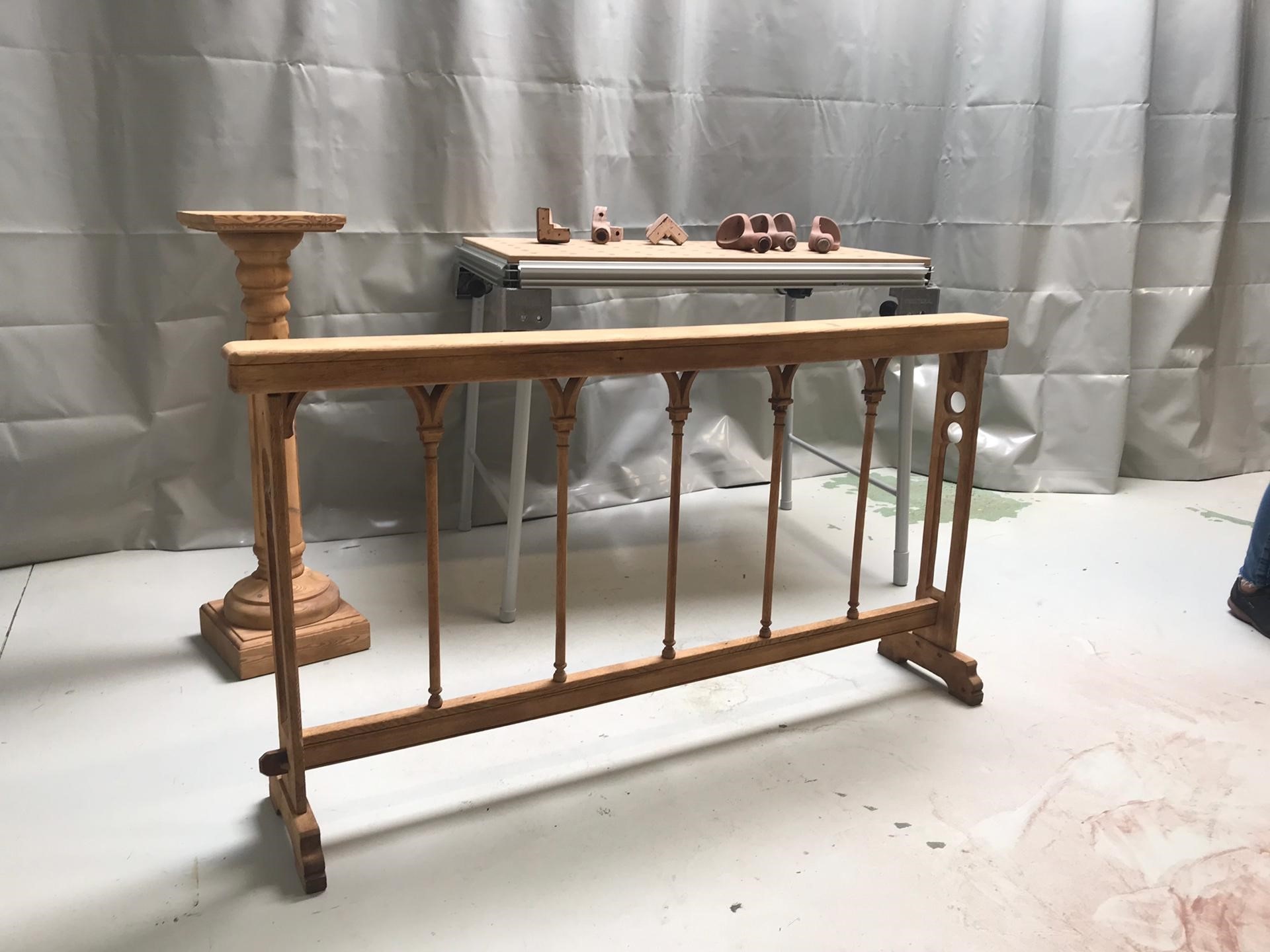 Maintenance of your wooden furniture with wax or varnish
Restyle your furniture by putting the piece in a different color: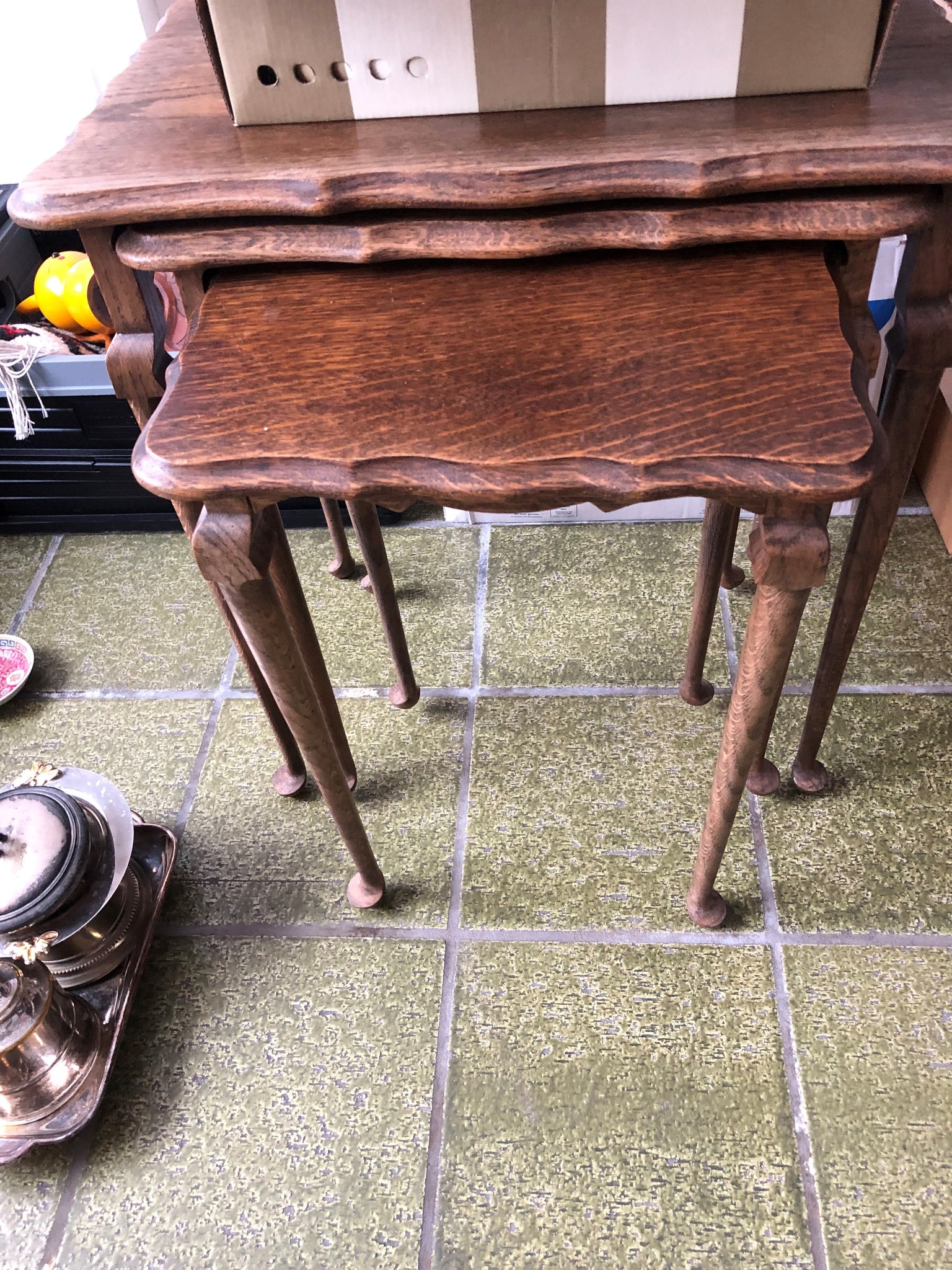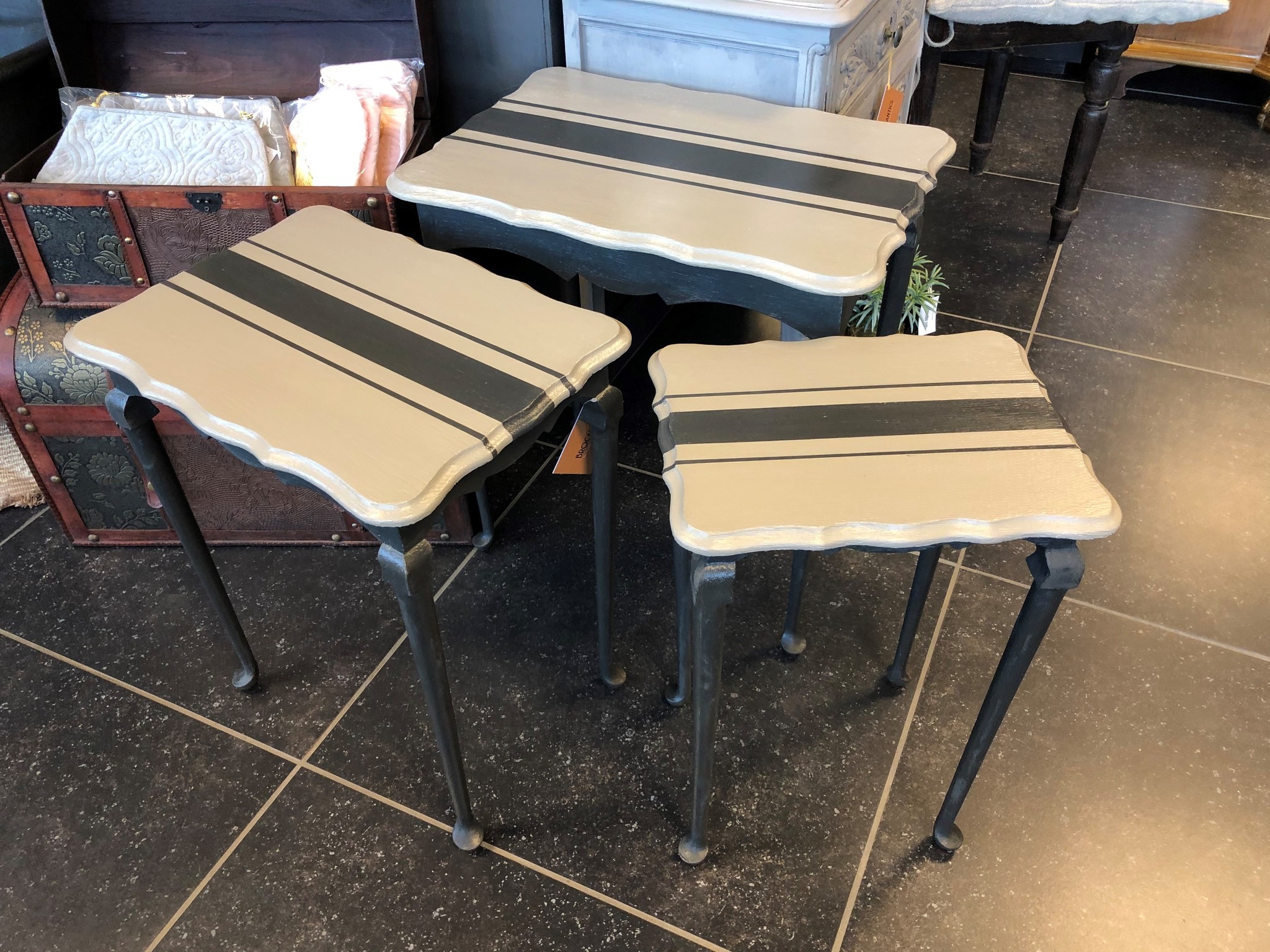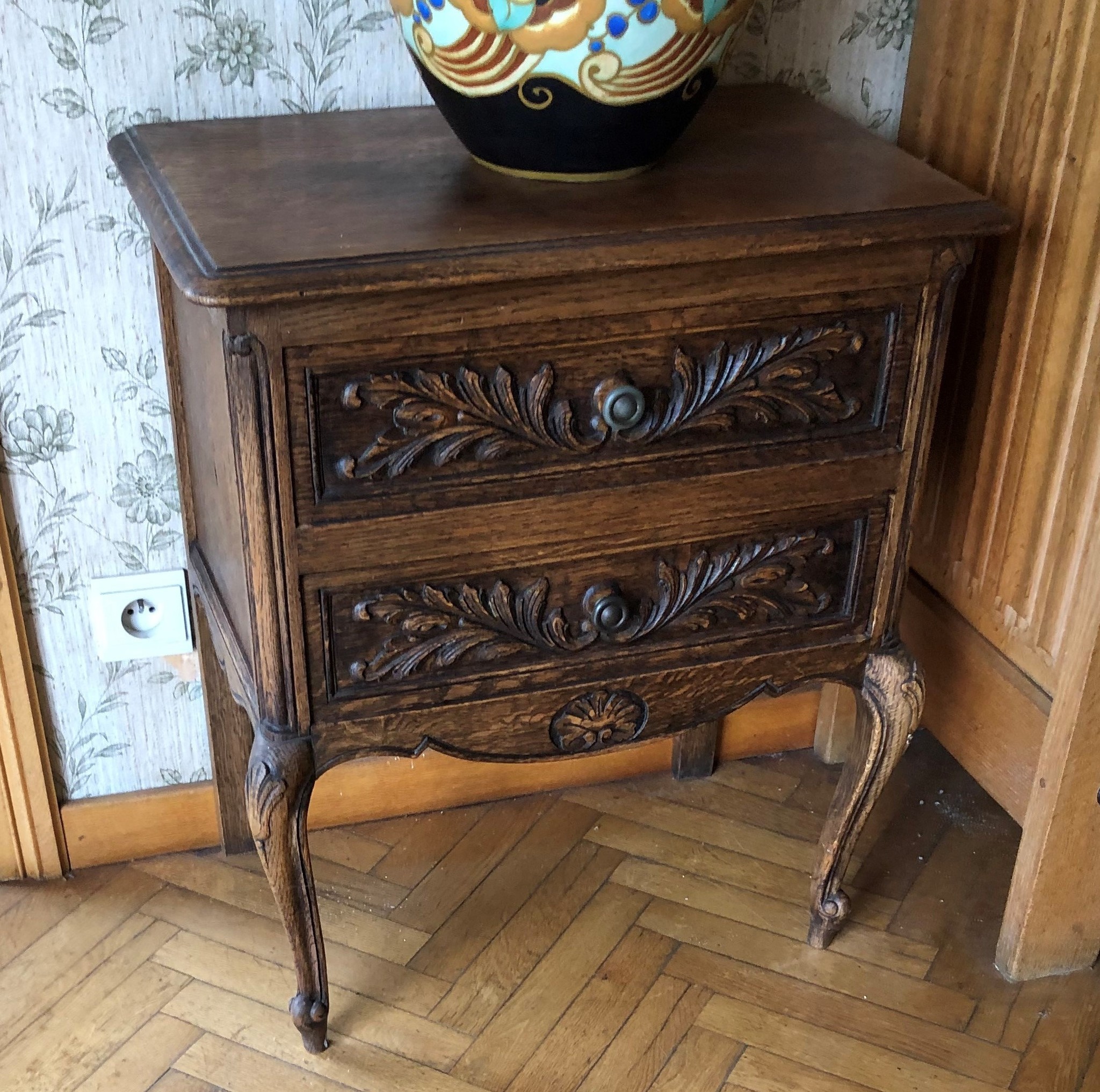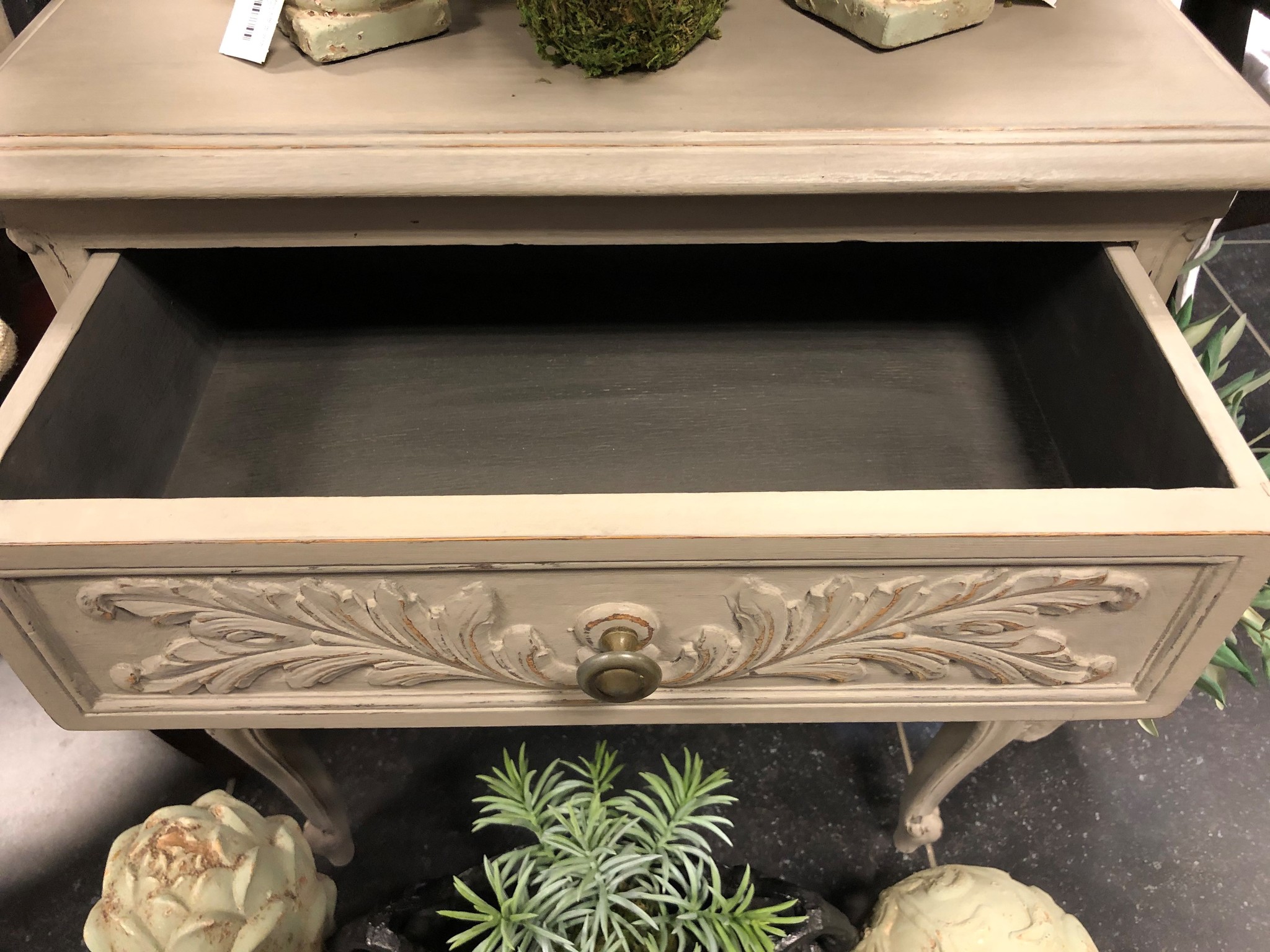 We can offer an (re) upholstery of chairs and seats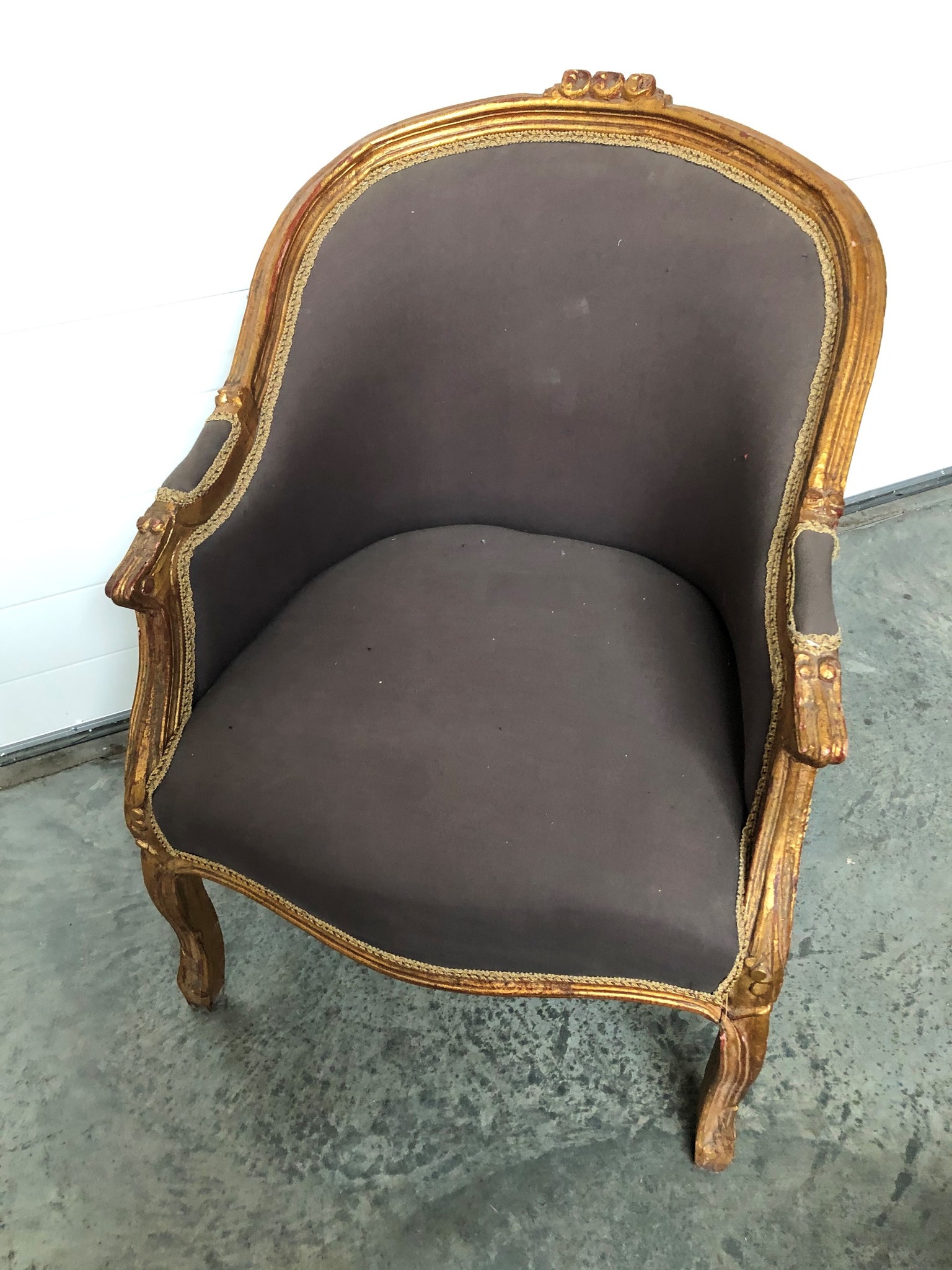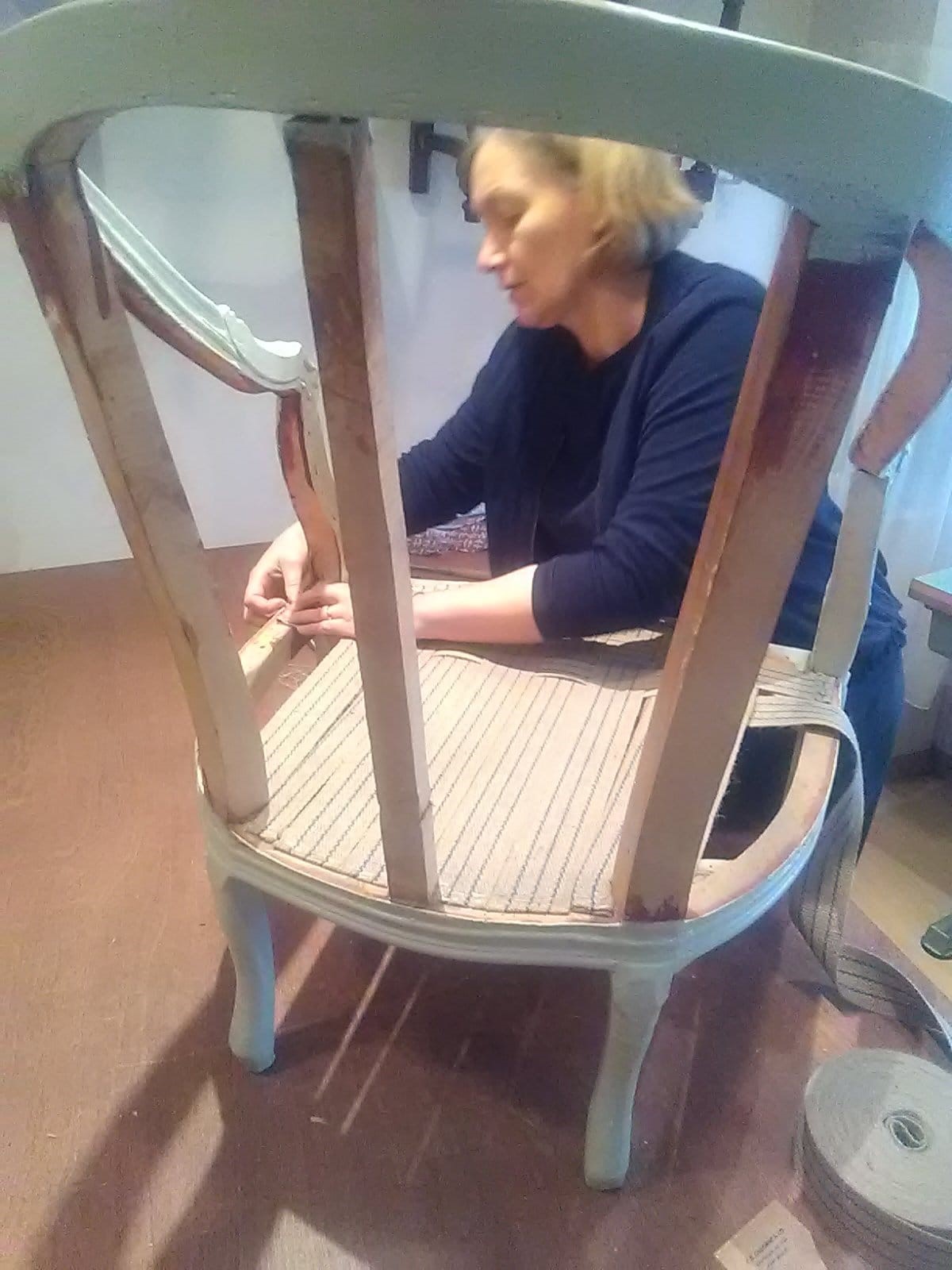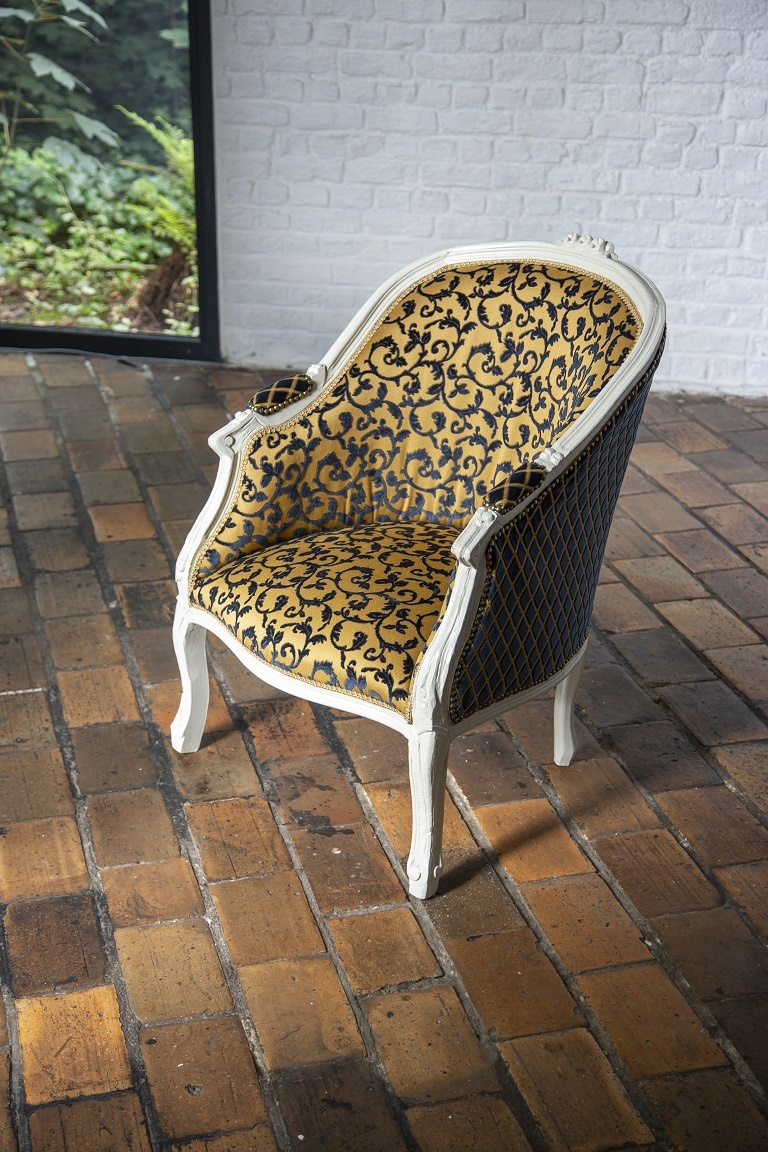 How do we work?
Send us a message with a photo by email to [email protected]
We will give you feedback about the possibilities and what the costs will be as soon as possible.
You can of course come over and have an insightful conversation.
If necessary I could visit you and have a look so we can discuss the details.
Contact us for a restoration:
By mail to [email protected]
Or phone 09 / 273 79 39
Or click here to make an appointment in our showroom by using our handy calendar system!